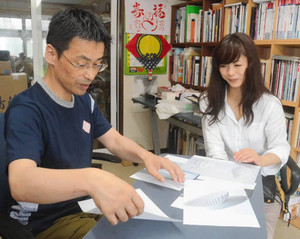 Interviewed by Chunichi Shimbun Newspaper
We were interviewed by Chunichi Shinbmbun Newspaper in Wajima city.
http://www.chunichi.co.jp/article/ishikawa/20140717/CK2014071702000051.html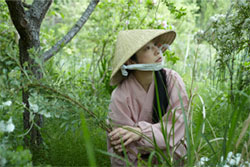 Okamura design spece R 「 wave, crest」
Okamura design space R(ODS-R) chose an architect as a basic concept by "the collaboration with an architect and the depicter of the domain except the building" as a plan exhibition to hold once a year in July and "was just interested most and asked for creation of space, the scenery which I wanted to challenge".
It is not a private exhibition of the architects to aim and is the making of new space, scenery which is enabled for the first time because another depicter collaborates with an architect.
Architect : Nobuyuki Furuya
Collaborator : Tamao Sano (Ginkaku Jisho-ji Temple/ Shuho)
I will participate in the cooperation of vessels.
July 8 (Tues) – 25 (Sun), 2014
10:00 – 18:00 
Close : July 13, 20, 21
Venue : Okamura design showroom
4-1,Kioi-cho, chiyoda-ku, Tokyo
+81(0)3-5276-2001
http://www.okamura.co.jp/company/topics/exhibition/2014/2014spacer.php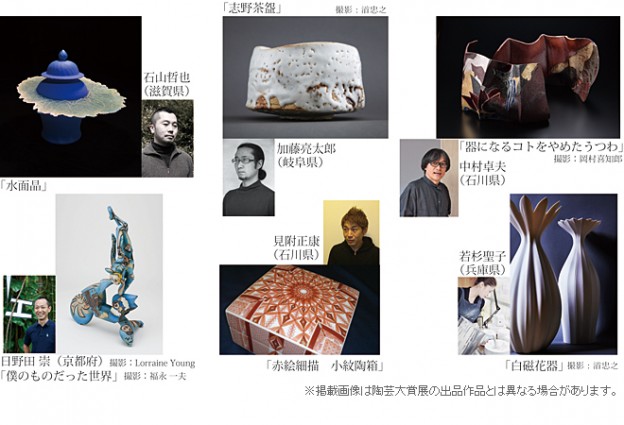 The 9th Paramita ceramic art grand-prix exhibition
The contest which chooses a grand-prix from exhibition works by a visitor's vote.
June 26(Thes) – July 27(Sun)
9:30 – 17:30
Everyday during sessions
Venue: Paramita museum
http://www.paramitamuseum.com/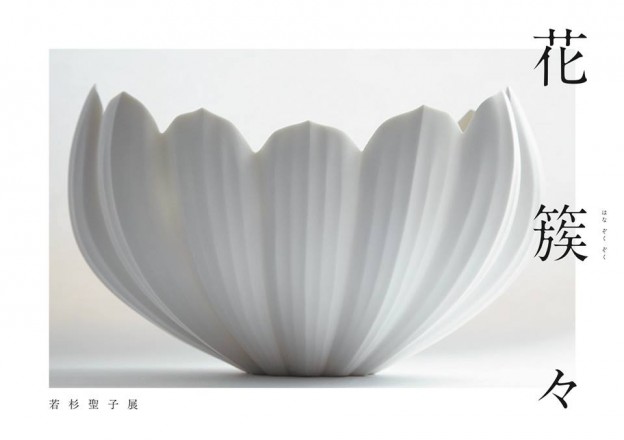 Solo exhibition 「Gather Flowers 」
May 10 (Sat) – 21 (Wed), 2014
10:00 – 18:00
(Until 17:00 on sunday and the last day)
Close : Monday
Venue: Gallery Now
http://www.g-now.com/
85,Hiraki Toyama-City,Toyama,9300944, Japan
+81(0)76-422-5002

Exibition Gallery Collection
Information for a gruop exibition.
Dates : April 19 (Sat) – May 11(San),2014
Hours : 11:00 – 19:00
Close : 4/30 ~ 5/7
Venue: Gallery TAMURA
http://gallery-tamura.com/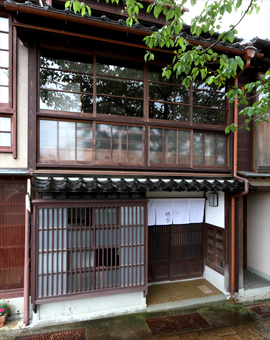 In kanazawa,a group exhibition of vessels for Sencha(green tea)
Seiko Wakasugi participating in a group exhibition,
a Opening Event of SHIKI.
http://www.shiki-inc.com/shiki/
Produced by Ryuho Takemura,Tsubaki-do in Kyoto.
http://blog.tsubakido.com/?eid=321898

Dates: April 15 – 27, 2014
Hours: 11:30 – 16:00
Close: April 21
Venue:Shiki
Infomation of Tea Ceremony
Date: April 27
Hours: 10:00 -11:30, 13:00 – 1400, 15:00 – 16:00
Reservation required
Tel +81(0)76-282-9840 E-mail: shiki@shiki-inc.com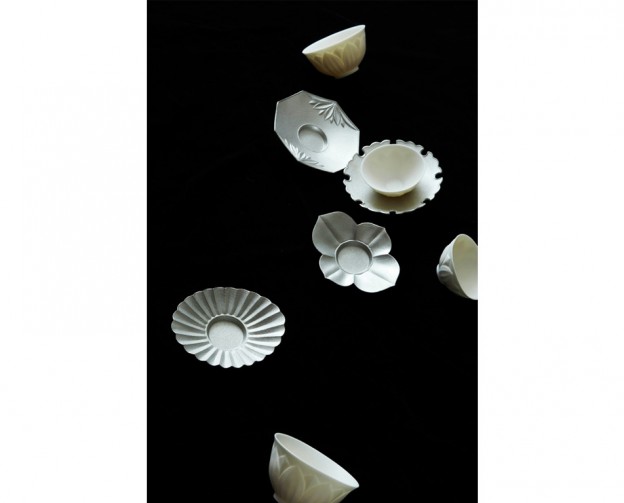 Solo exhibition 「Every day is good tea」
April 4 (Fri) – 17(Thu) , 2014
11:00 – 19:00
( From 13:00 on the First day)
( Until 16:00 on the last day)
Close : Monday
venue: GALLERY MITATE
http://www.mitate.com/
3-16-28, Nishi-Azabu Minato-ku Tokyo, Japan.
+81(0)3-3479-3842
It is going to become the display that is full of variations .
With a saucer for a teacup made by tin created through the collaboration with NOUSAKU in Takaoka-city, Toyama as a new challenge.
And the plate series with the potter's wheel which wrestled from last year increased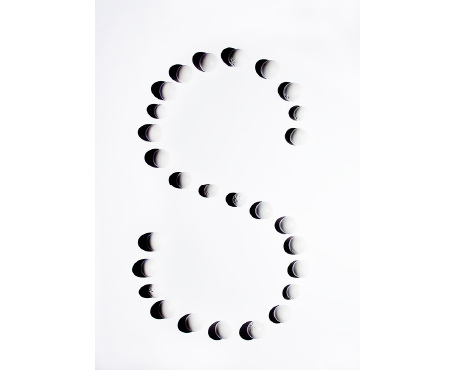 Solo exhibition 「Snow Blossoms」
March 19 – Apri 6 , 2014
12:00~19:00
(Until 17:00 on the last day)
Close:Monday,Tuesday
venue:Gallery ASHIYA SCHULE
http://ashiyaschule.com/upcoming.htm
3-11,shinnouduka-cho,Ashiya-city,Japan
0797-20-6629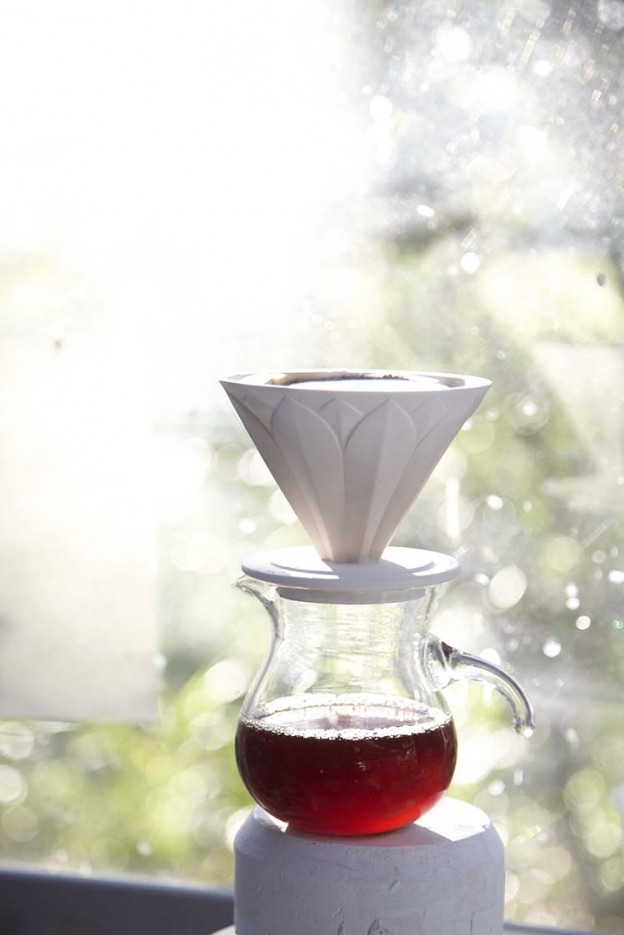 Seiko Wakasugi web site open.